STRATEGY | CREATIVE + ART DIRECTION 
• Strategic and creative lead for the social media arm of PayPal Philippines
•
Managed the creative production of live and post-event content 
and analyzed the resulting impact through monthly data analytics performance reports
• Managed client relationships to keep them informed, build strategic solutions, and address concerns as needed
The PayPal Freelancer Community Program kicked off with the first PayPal Summit in the Philippines and was followed with a series of workshop activations all around the metropolitan city. 
My role was to drive the overall strategy of the brand's freelancer program
. As creative lead and overall manager of the account,
I provided oversight for all creative assets including evergreen content and assets 
that were produced in line with the promotion of the workshops. I also acted as program manager on site during each workshop, provided direction for the video communication and managed post-event content creation. 
Within the first six months of the program, I acquired additional responsibilities, namely, managing 
client relationships and generating the monthly performance reports informed by the data extracted from the brand's social media accounts.
Each report would inform how we will proceed on the succeeding month and refinements were made to tailor our communication and factored in the sentiment of our audience.
Part of our team remit was to build an online Facebook community of freelancers under the Facebook PayPal account. My role included moderating the community page and facilitating interactions between members especially during live streaming sessions of the workshops. We grew the community page from zero to over 15,000 members within a year.

A series of animated vignettes to highlight the People of PayPal, lead by the four main brand ambassadors and featuring freelancers from different backgrounds.
Below are highlights from the summit introducing PayPal and its many products that are helpful to freelancers. The ambassadors are freelancer success stories in four different fields; finance, tech, beauty, and education. For the summit each ambassador focused on specific PayPal products and how they integrated them into their businesses.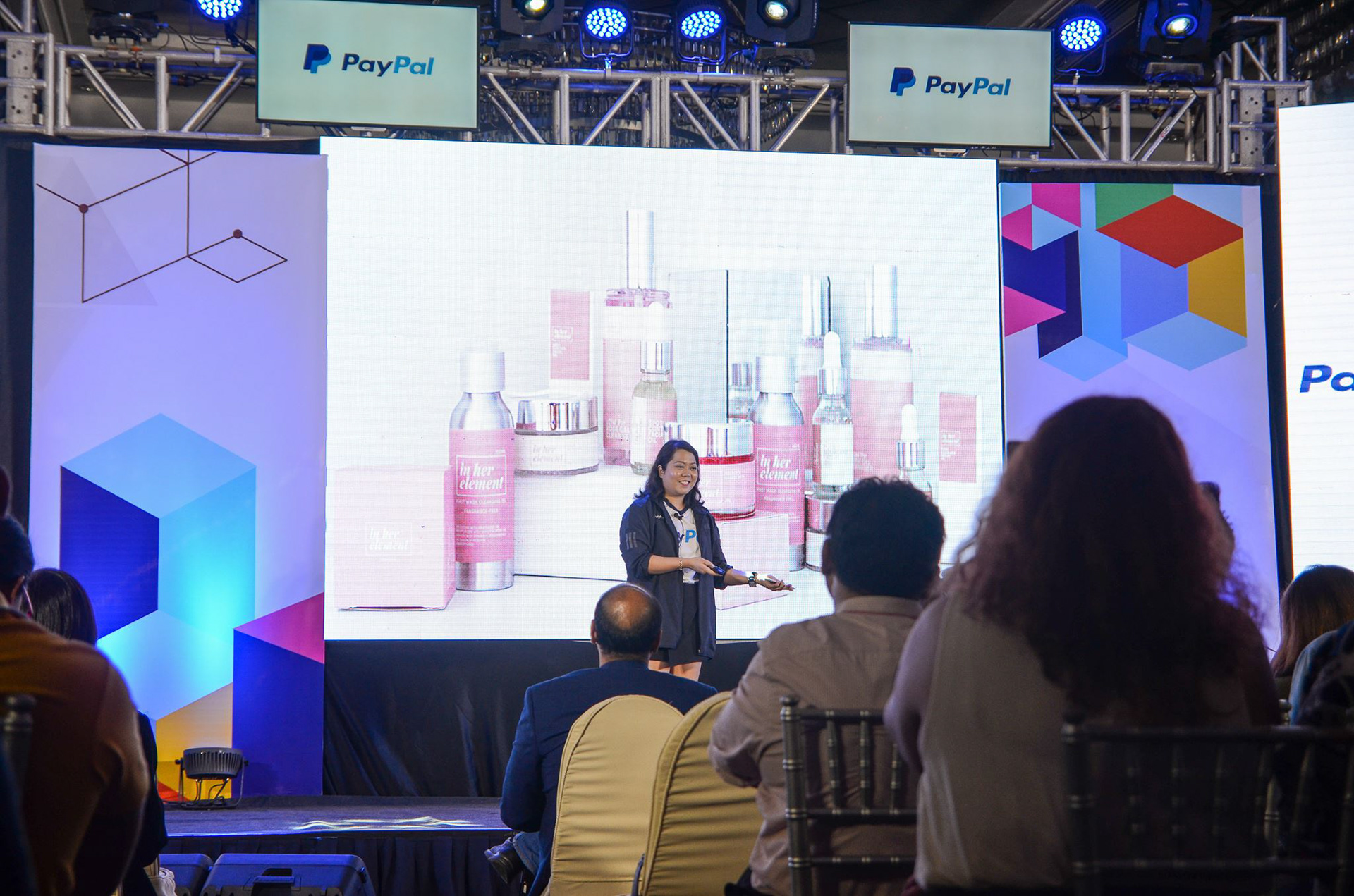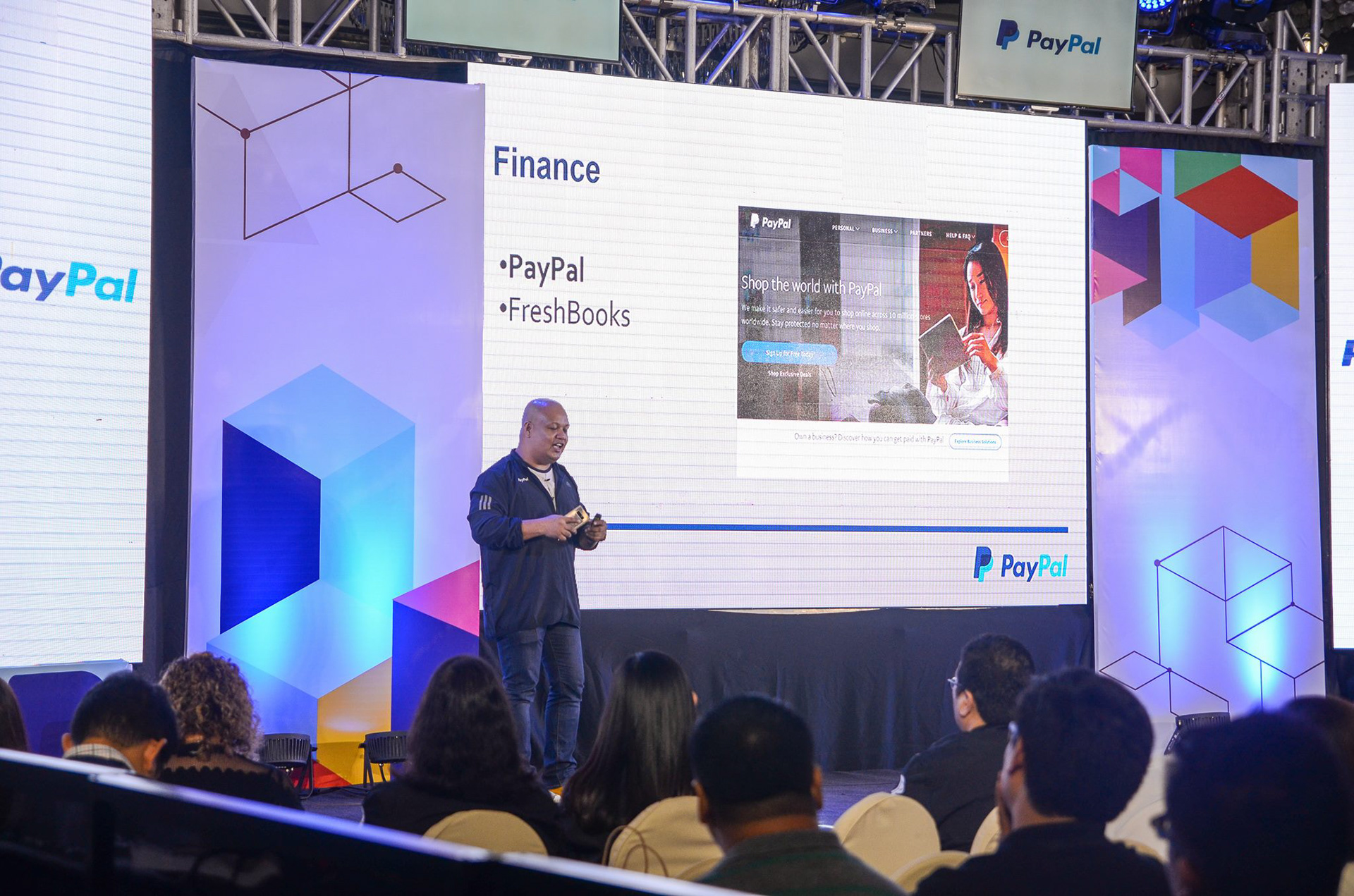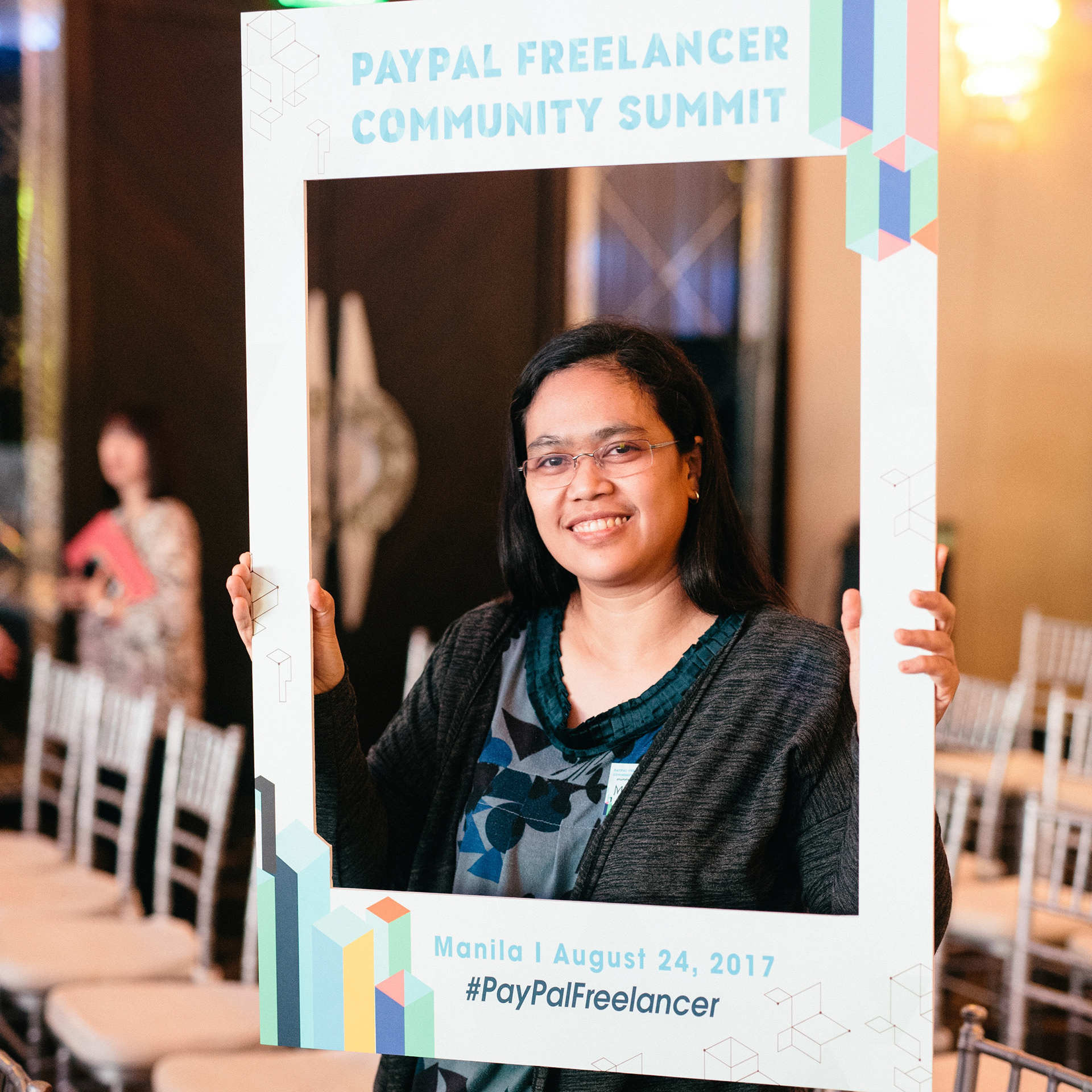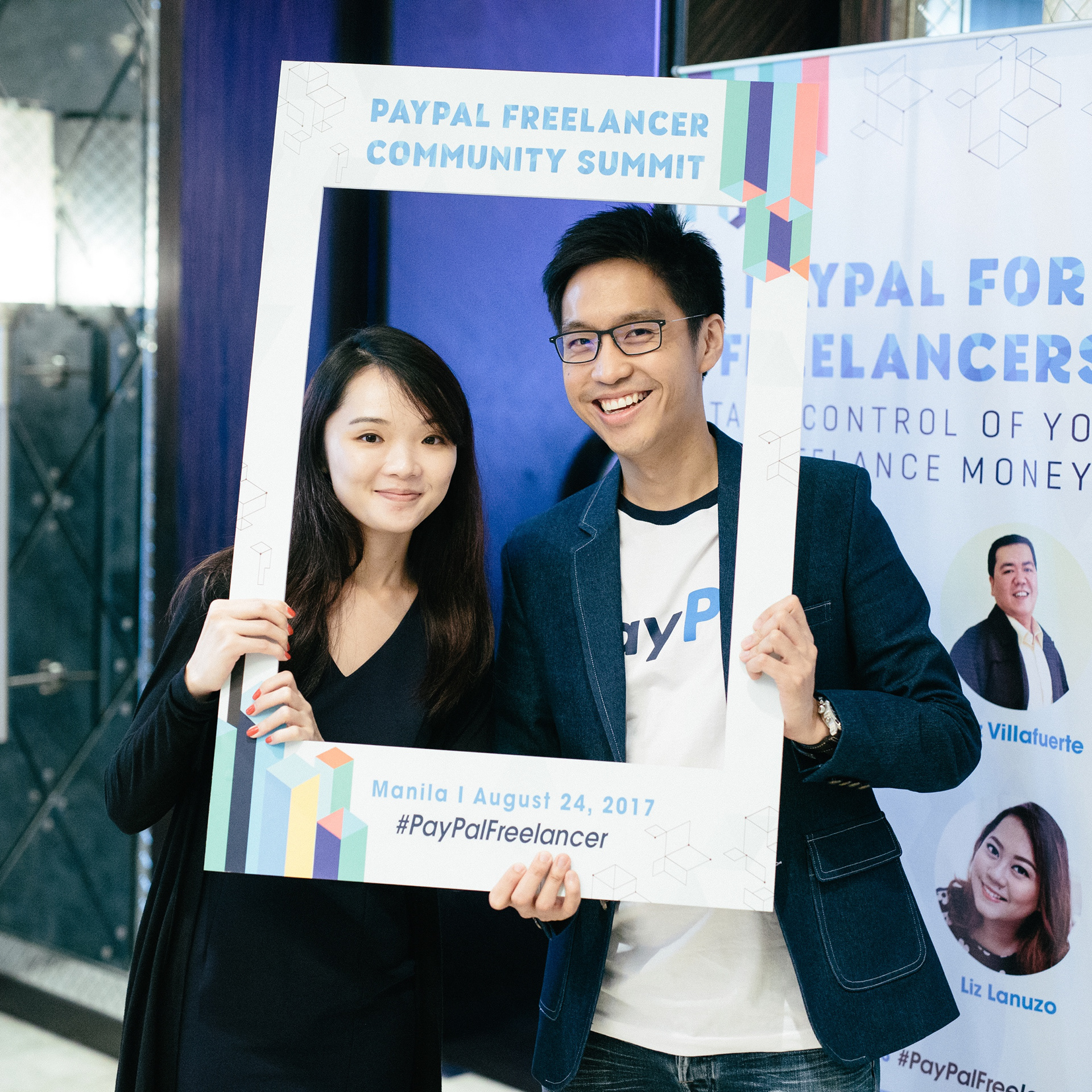 The summit was followed with a year-long roadshow of workshops in different cities. The brand ambassadors would headline each workshop individually or in pairs and talked about different aspects of freelancing. These workshops were supported online with the creation of the Facebook PayPal Freelancer community page where live sessions, Q&A, and other engagement efforts sustained the overall strategy. The success of the freelancer program led to the addition of new brand ambassadors to act as mentors for other industries like travel and social marketing.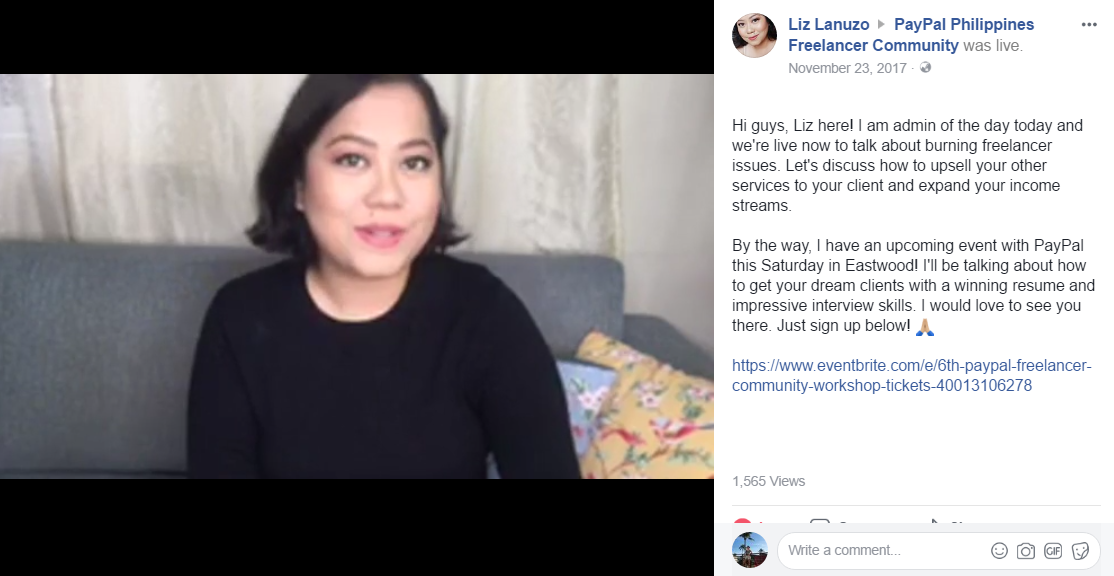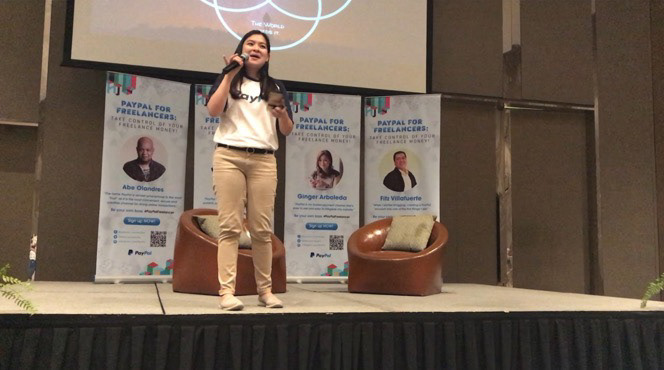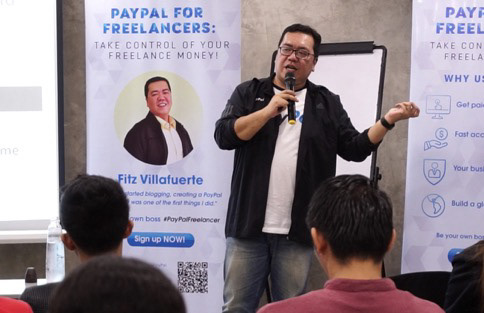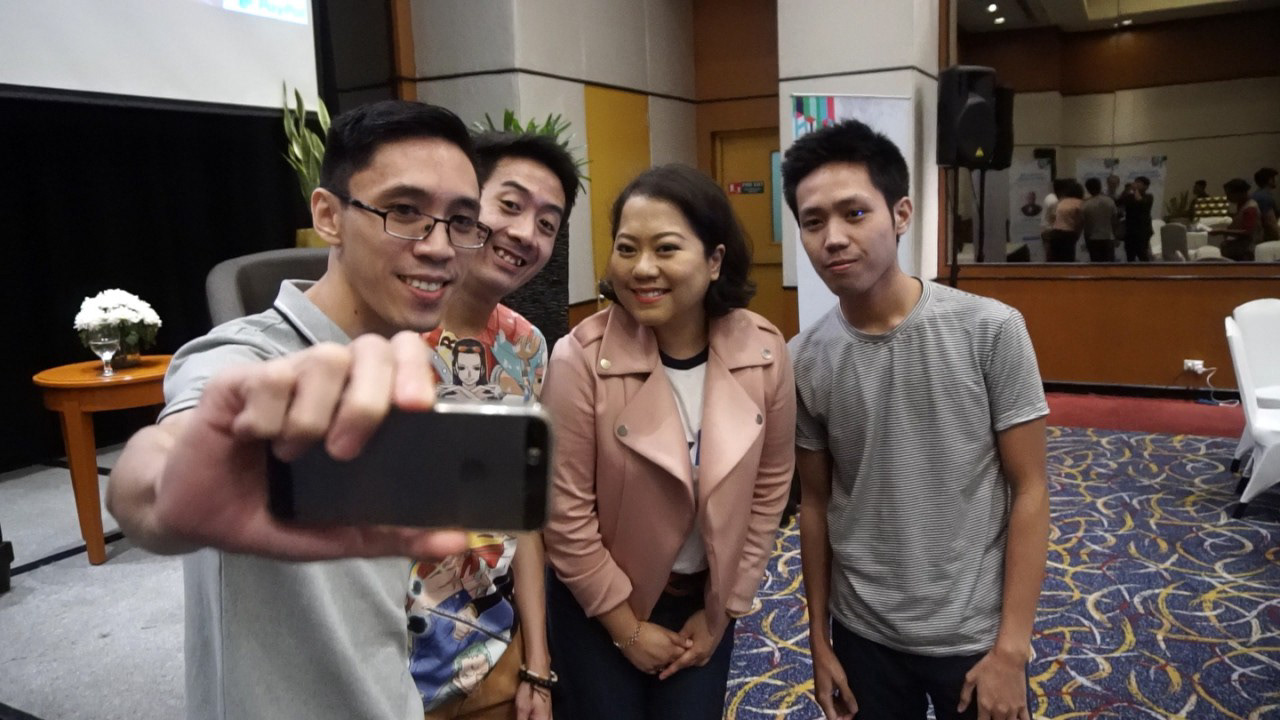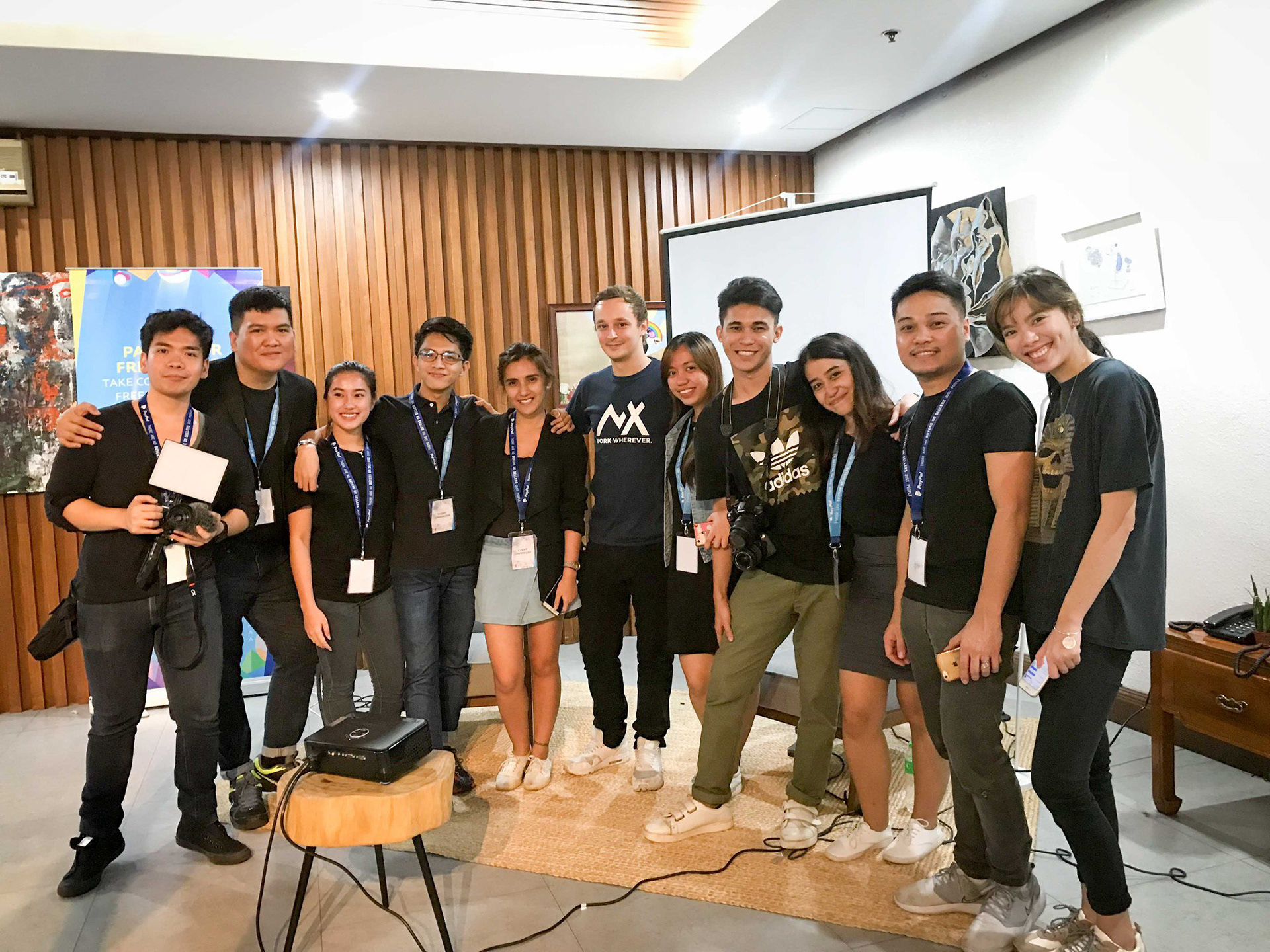 Evergreen content promoting the different products of the brand and humorous commentary on the freelancer life were published on the brand's social pages in between promotions of the workshop.