STRATEGY | CREATIVE + ART DIRECTION | BRANDING + DESIGN 
• Developed the creative strategy for the social media content plan 
• Designed the creative template assets and typography that supports the overall creative strategy
• Produced part of the social media content for use in the brand's social media platforms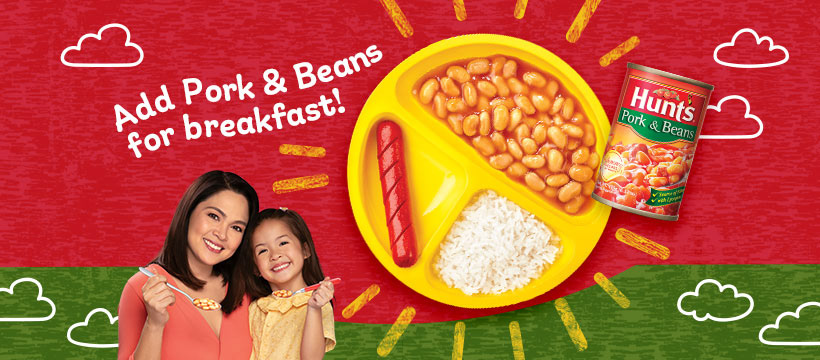 My task was to develop new brand guidelines for the Hunt's social media properties. This included creating custom Photoshop brushes for the textured background, hand drawn illustrations, signature sun rays, and typography that showed Hunt's as a cheerful, family-friendly brand that's a staple in any mom's pantry.
Part of my task was to develop the initial launch creative assets including producing key visuals, managing photo shoots for the main assets, and animating final content that will be published on the brand's social media accounts.
Below is the video ad produced following the newly developed brand guidelines and some examples of social media content I created for the brand.