STRATEGY | CREATIVE + ART DIRECTION 
• Creative lead for the social media arm of Adidas Philippines
• Produced the photo and video shoots of localized content for the brand
• Managed the creative team and co-strategized the social medial content development
Adidas Original ss18 #NeverFinished Showcase launch event in Manila, Philippines
My task as Creative Director is to manage the social media arm of most of the localized promotional efforts produced by Adidas Philippines. This included acting as producer for print and video shoots which entailed sourcing photographers and videographers whose work aligned with the brand's image, coordinating with key stakeholders including the management teams of brand ambassadors, securing shoot locations, acquiring the necessary permits and ensuring the shoots are completed on time and with goals met.
Highlighted here is a key event to launch a new season of Adidas Original products. The event was a place where Adidas Original presented the SS18 products in collaboration with creators that are considered to be in a constant state of beta. Creators in fashion, music, sports, and culture performed in mini concerts and took part in a live fashion shoot. Our team was in charge of the social media component of the event. As creative director and producer on-site, my role was to coordinate with the photographers, select creative assets and footage for our creative team to remix and edit for social media usage, and ensure the real-time posting of selected social assets. We also managed the pre-event and post-event online activities to hype and sustain interest around the brand.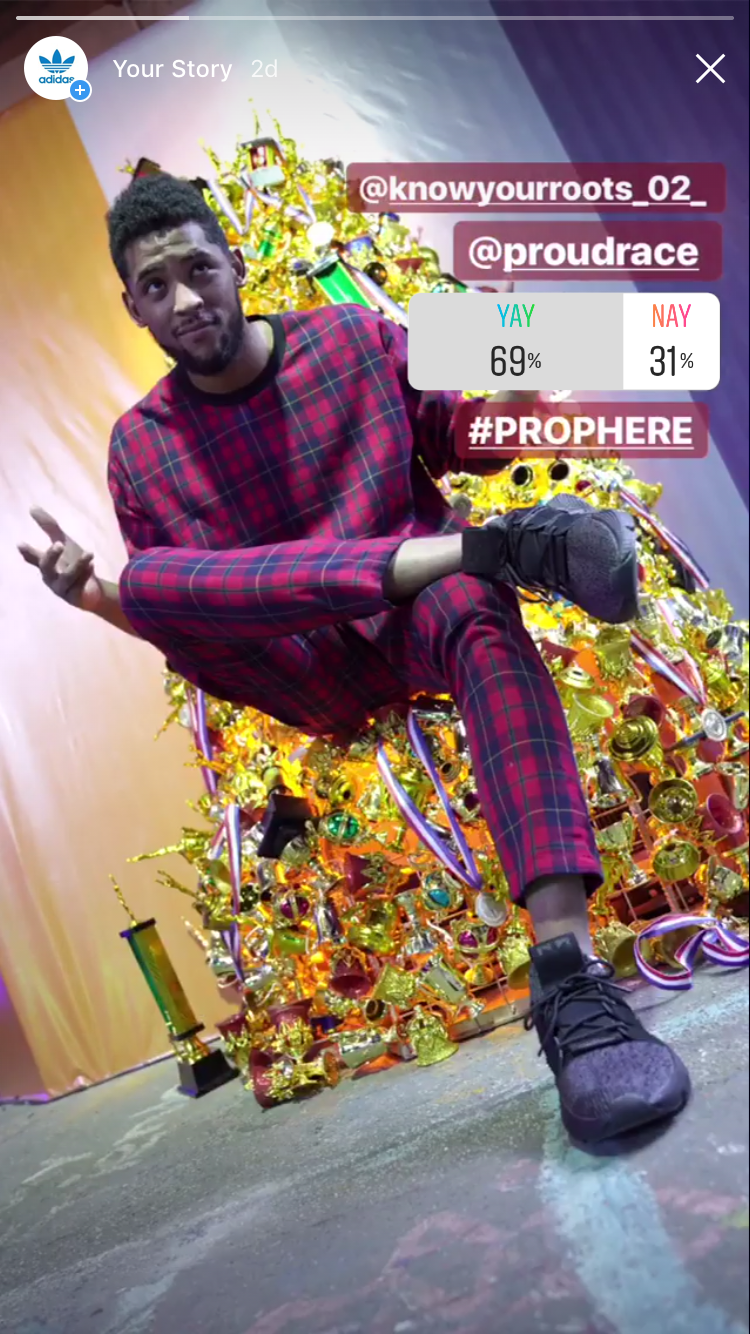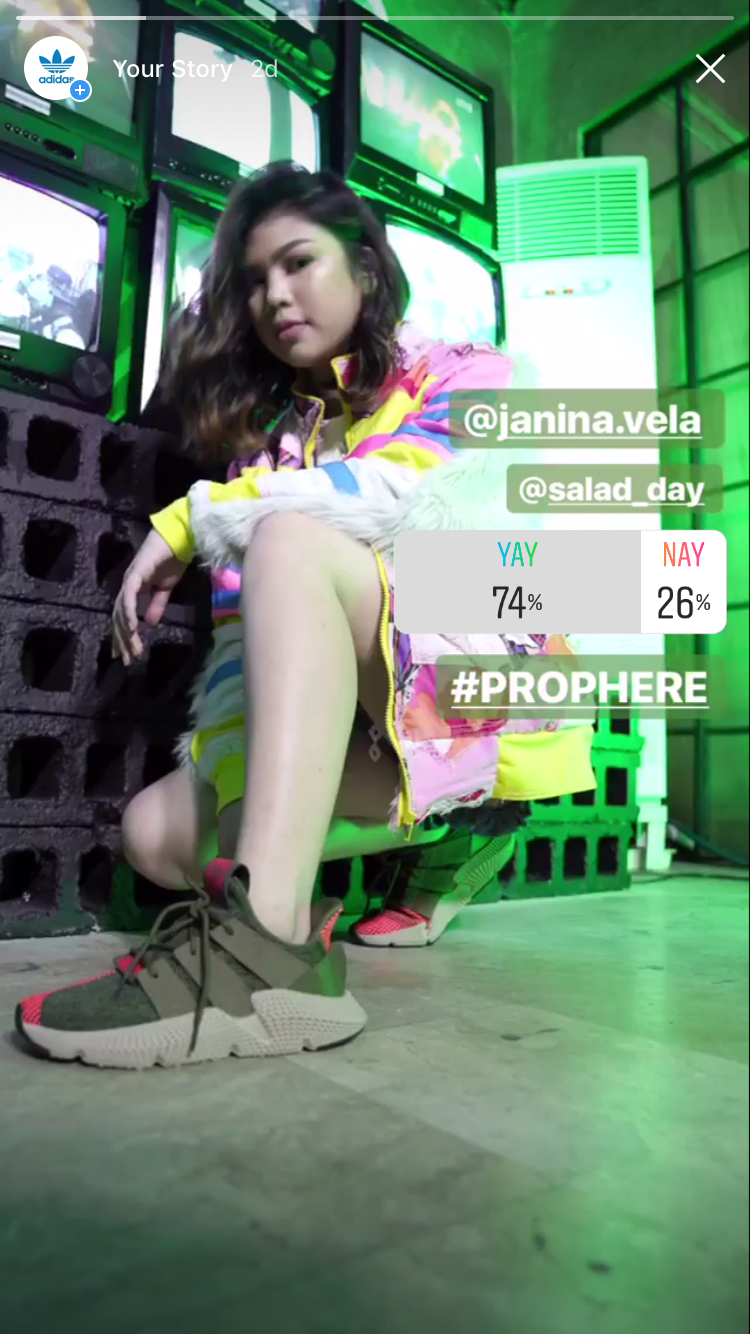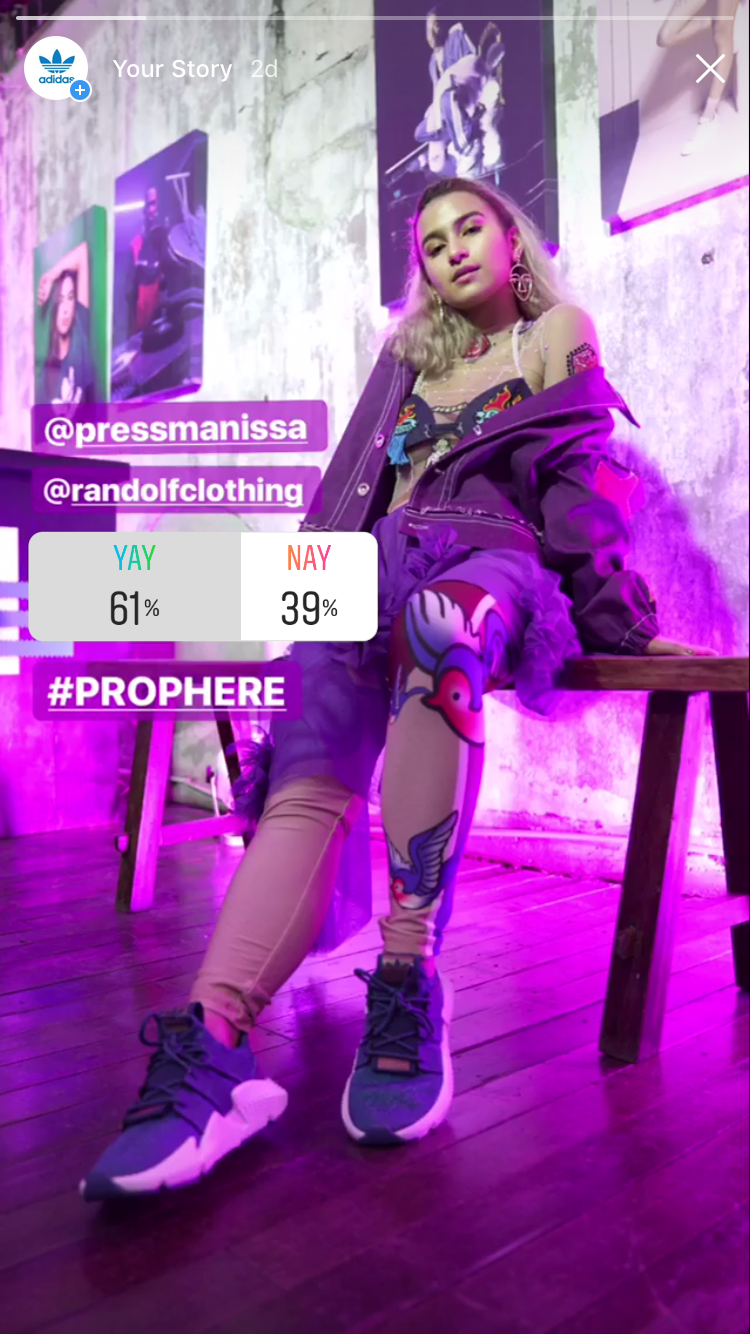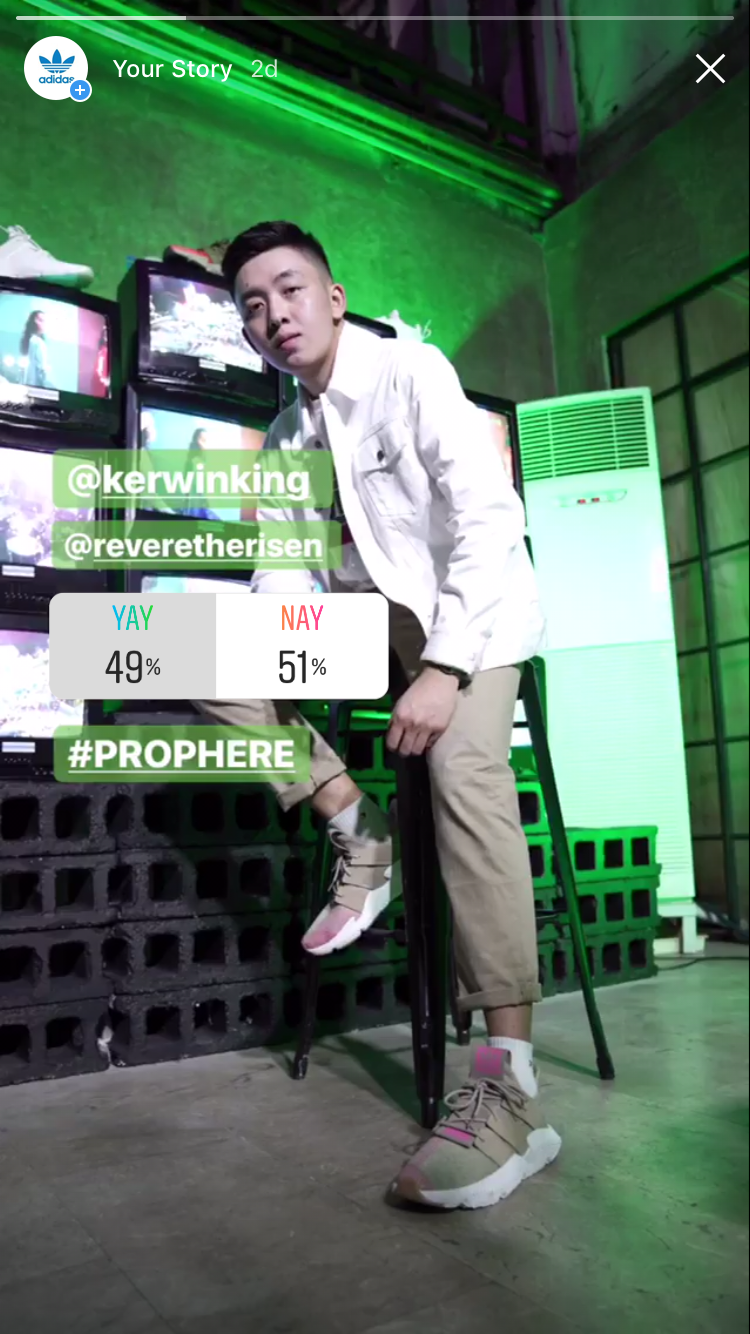 During the concert, video and photo coverage of performances from music creators were promoted on adidas's social media pages.
To sustain the hype, highlights from the evening were shared after the event on the brand's social media.
Press coverage from the event were reshared and retweeted.